Commitment Project: CSR Exploramás
People and the environment. Their well-being, protection and improvement are incorporated into our vision. They are part of our daily life. We are committed to it and we will involve you as well.
The Commitment Project Exploramás aims to unite small efforts in order to achieve great things, based on a healthy attitude towards life. These efforts are partnerships for sustainability, for continuous improvement of the environment: Nature, its inhabitants and animals.

The illusion and the enthusiasm push us to reach this goal. This we achieve by:
Educate Program: actions of environmental education (programs to raise public awareness in schools) that pursue personal and cultural changes and aim to create a more sustainable, united and committed society.
Corporate Program: CSR activities incorporated in the events that we organize (reforestation, equipping children's homes, partnerships with NGOs). In this way, we increase the value of your events and involve you in this beautiful challenge.
Nature Program: actions that we carry out directly and in which we are an active part of the change (reforestations, cleanings of streams, informing and raising the value of the natural environment, protection of the areas and locations where our activities take place).
Social/Environmental Improvements



Discover Exploramás CSR activities
Found 2 activities.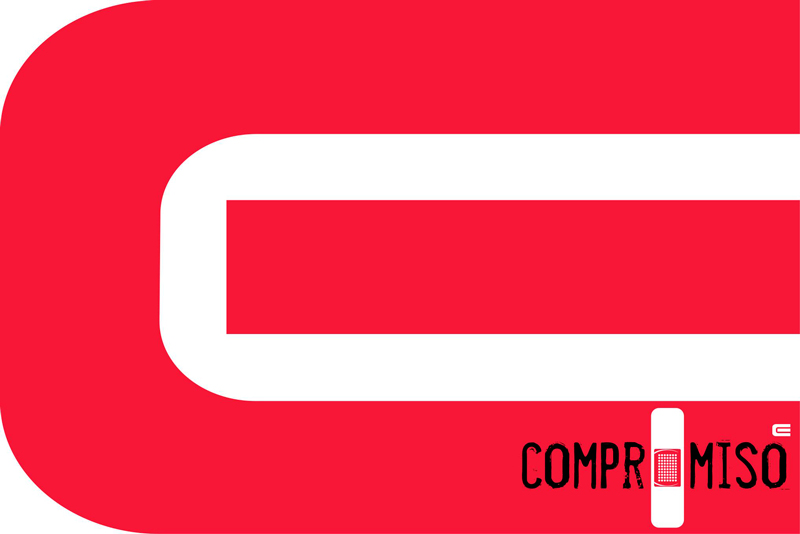 (Click on logo to learn more about the Commitment Project)